Neon lights and other discharge lamps
---
Produce light by bombarding atoms with electrons. See how the characteristic spectra of different elements are produced and configure the energy states of your own element to produce light of different colors.
Absorption and emission of light
---
Electrons can change position by receiving energy (mainly light energy). The atom absorbs the incoming energy and returns it to its surroundings in the following order. Electrons that have risen to a high level drop back to their original position. At that time, they emit light energy.
Physicochemistry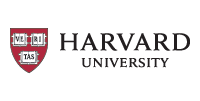 Electrochemistry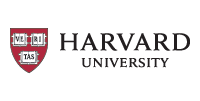 Energy to Electrochemistry Final Exam
You may also be interested in